thewakemods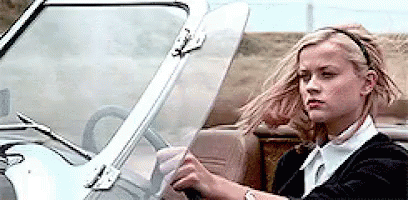 It's that time again!
→ Comment with a new character you'd like to test out in the game's setting. (put character/canon in subject line pls!)
→ You don't have to be in the game to comment! HI NEW PEOPLE LET US ENABLE YOU.
→ Tag around with new and old characters.
→ App all those characters
→ ???
→ PROFIT!
**NOTICE** - For new series and recent updates/occurrences to existing ones, please mark as
SPOILERS
if you must refer to such, but please use your own discretion in general.